CD Inserts:
Larry Lee Phillipson CD for NLT Records.
---

Old School Survivor by WC Edgar
Printer files for Non-Conformist Deluxe
---
Joe Diamond inserts under construction in Photoshop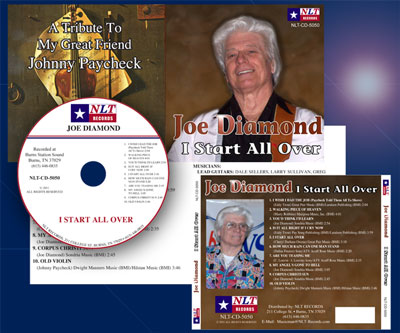 And the finished project
---
Bob Norman CD inserts
---

Dottie Jack
---

Michael Garland
---
The Best of Jack Barlow - 4 CD set
---

Steel Guitar album not even in the can yet
When you've got your latest session recorded, let us do your inserts. We'll download the template from your distributor, or come up with a custom one, and design something just for you. Since we're musicians, we might know just what you want.
CD Insert designs start at $79. We send a print-ready file to your printer, record company or distributor.